How to collect ground truth images
Ground truthing is an important part of the field survey. Good collected ground truth means more accurate analysis results. Ground truth is very important for detection of specific phenomena such as weeds, disease, pests, stress…
What is the ground truth?
Ground truth is a method of collecting digital information about the condition of the crop and field in general.
How can I collect good ground data?
Best way to collect ground truth is to put a marker on phenomena you want to detect and take a picture from above with a mobile device. Placing a marker will allow you to find that position on a map and mark it with a location tool on Agremo app. When you mark the desired position on the map with the location tool, a pop up window will appear. Now you can enter a title, comment and upload a picture you take on a field.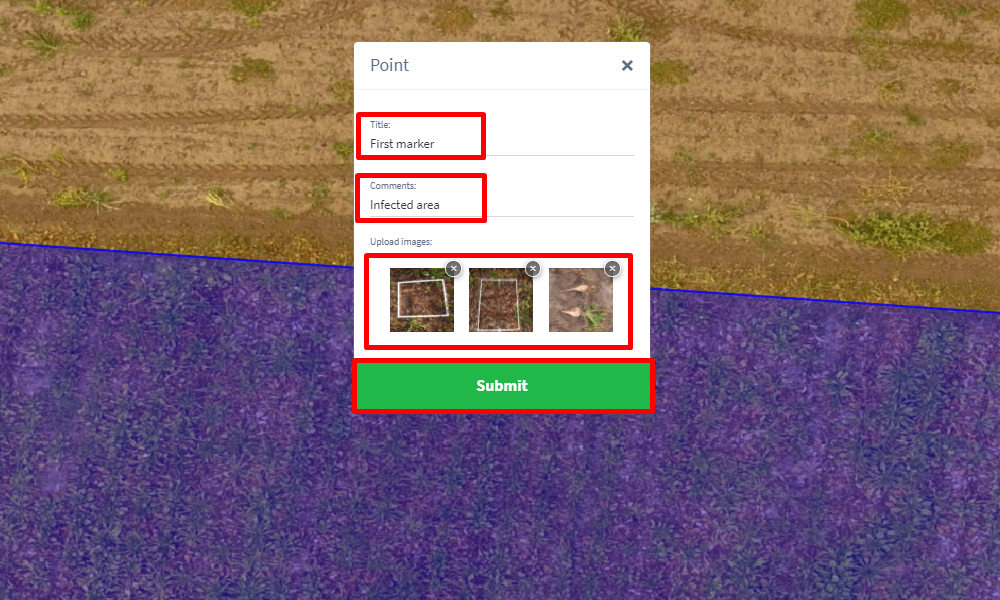 You can mark bad parts of the field as well as good parts of the field
Types of markers:
1×1 meter square marker (Made of PVC ducts)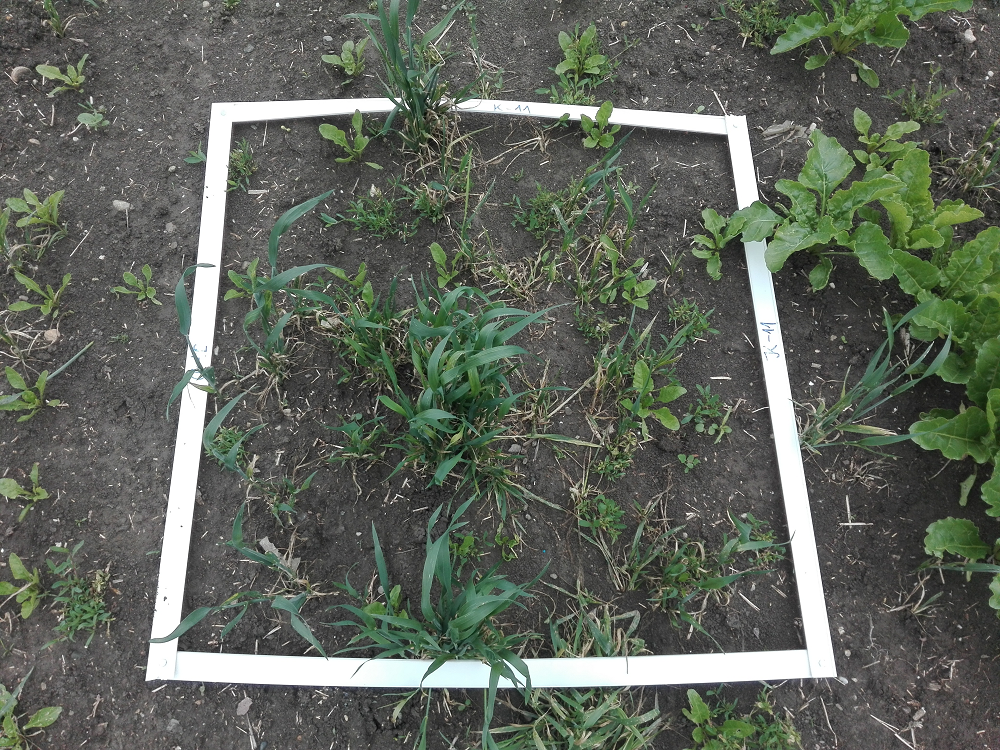 1×1 meter square marker (Made of PVC pipes)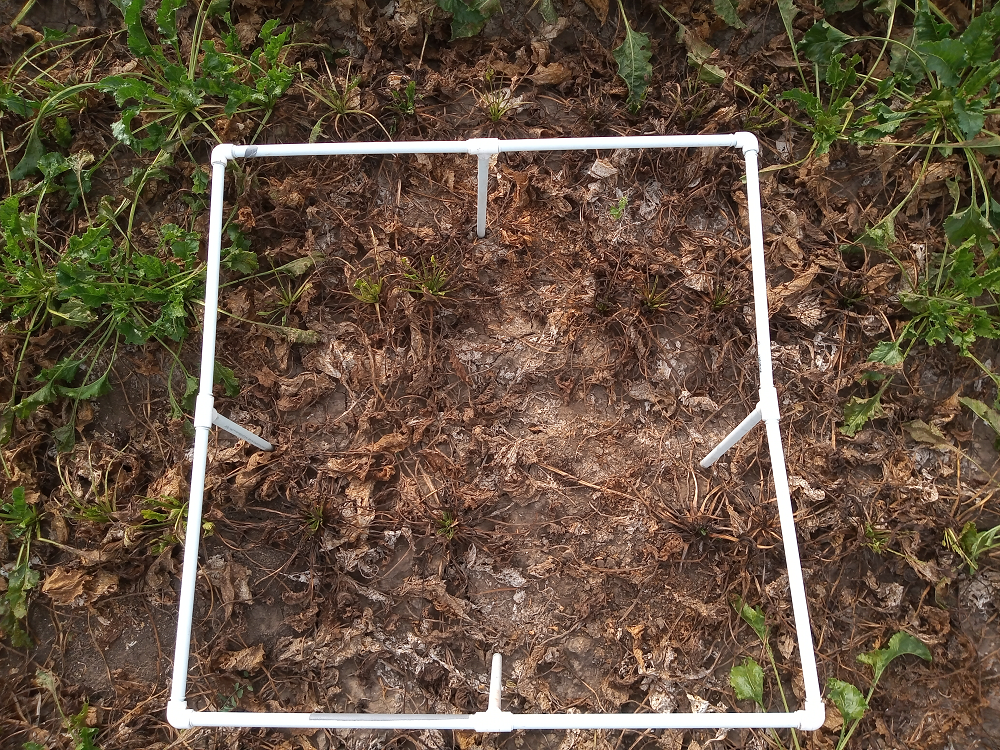 Circle marker (hoop)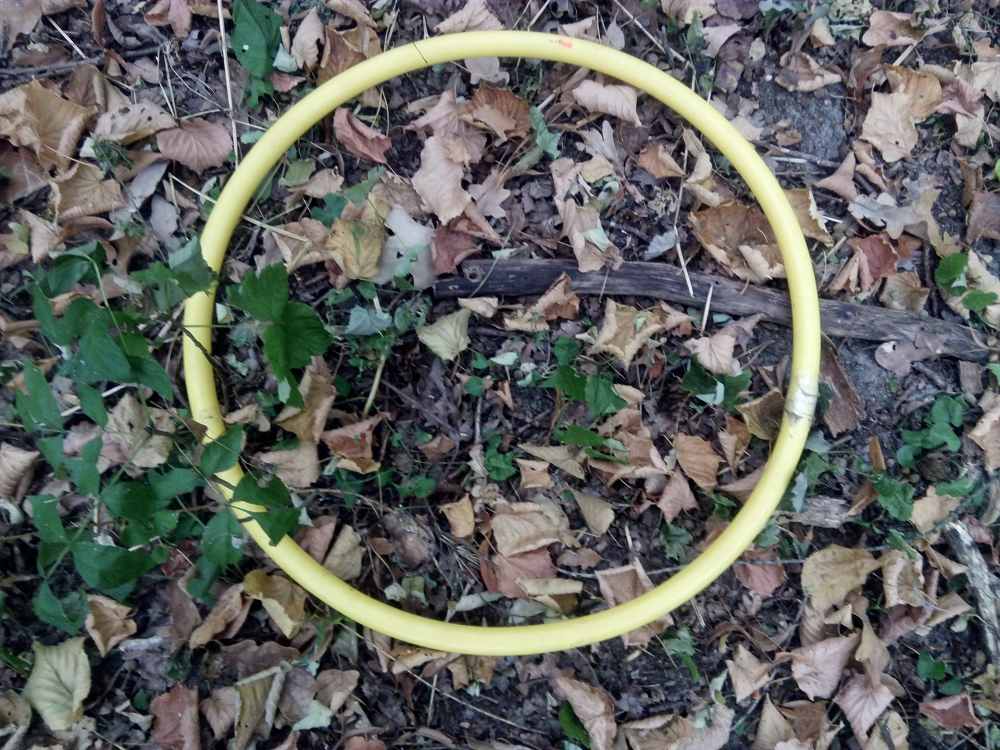 Or any other type of marker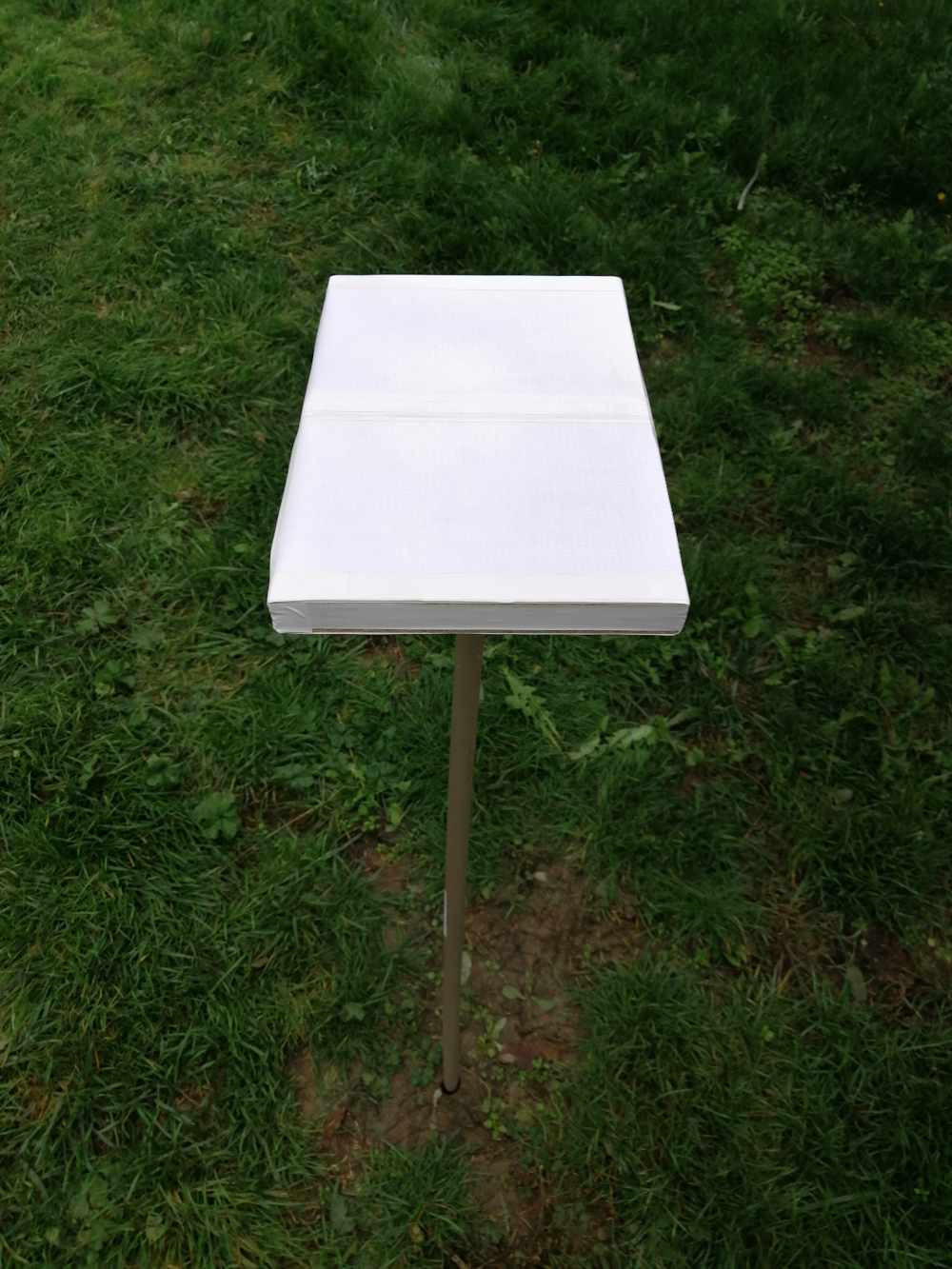 Or any other type of marking the phenomena which will be noticeable on map.
NOTE: The width of of the marker should be twice as GSD.
When you need to ground truth orchids, you can take an image with your drone.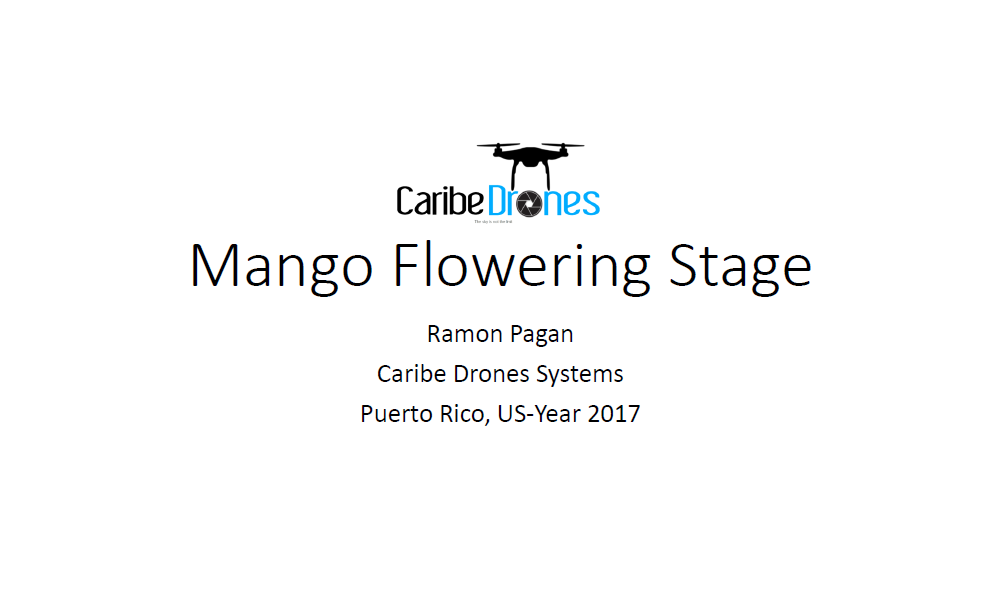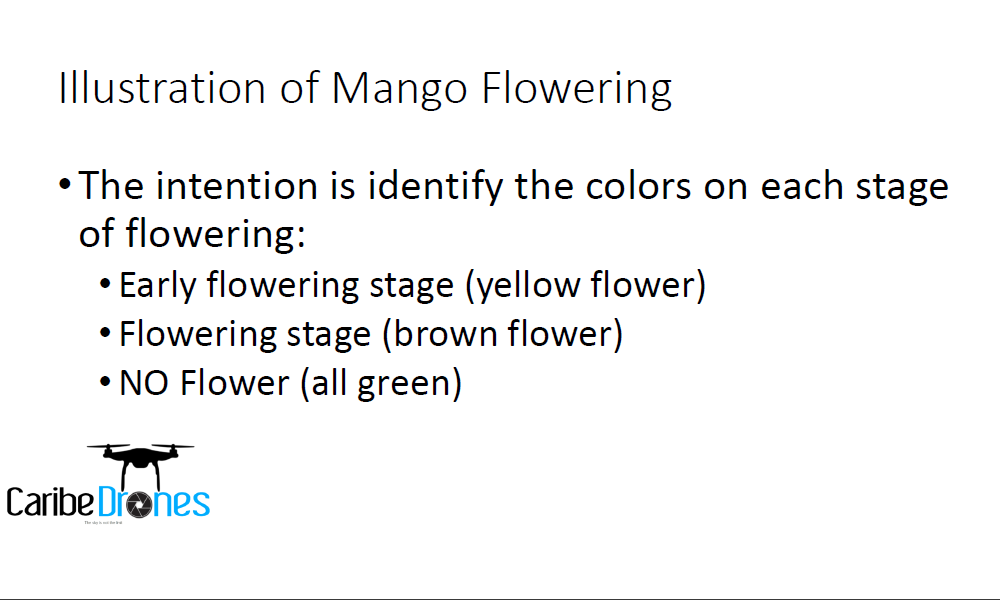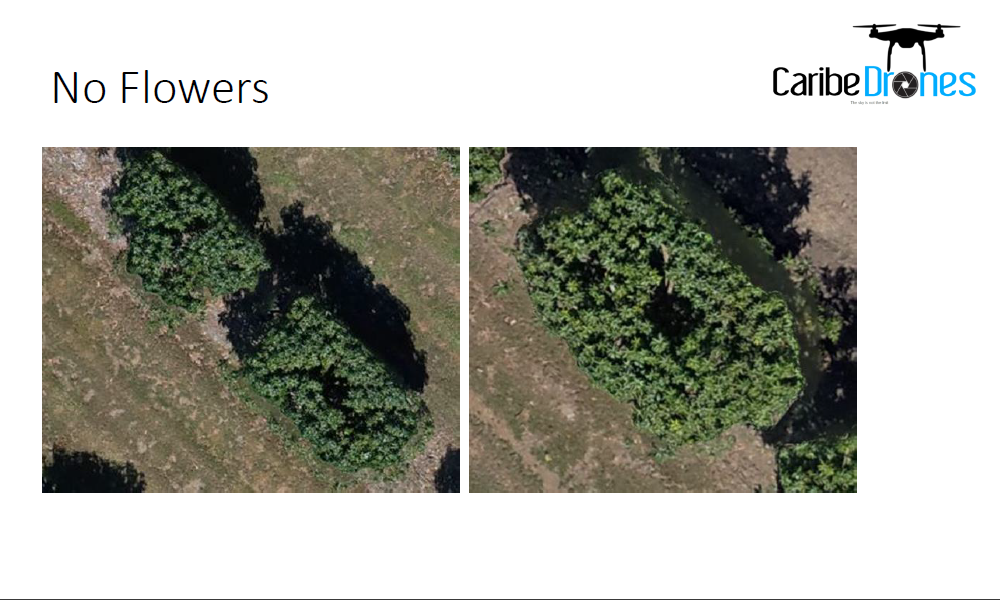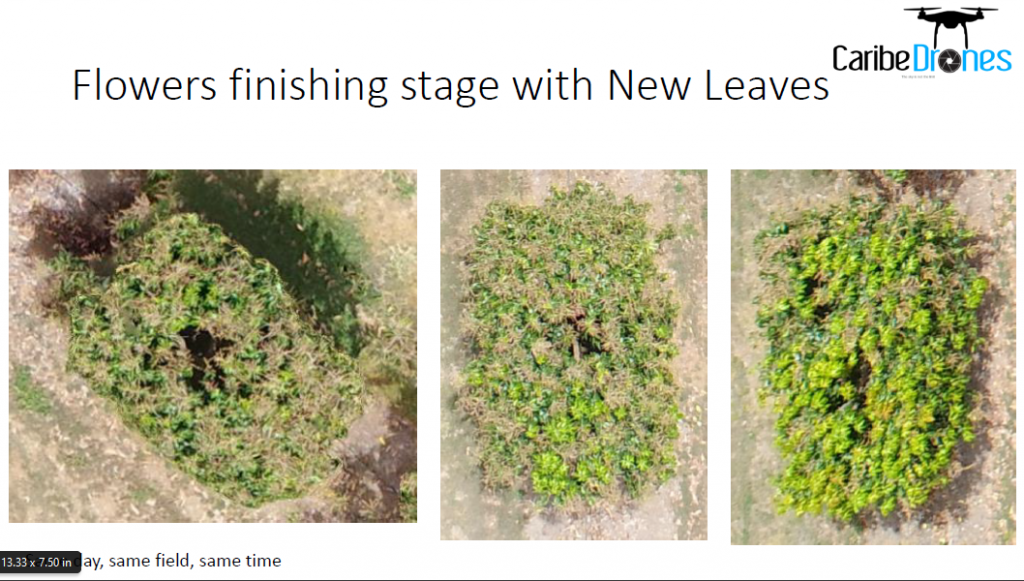 Also, you can take an image and mark the geolocation (with a geolocation apparatus or with a geolocation application ) of the place where the image was taken. Then you can find that geolocation directly on the Agremo app.
TIPS: The width of the PVC pipes or ducts for square markers should be twice as wide as the target GSD (at least 5 cm or 2 in). This also applies to the hoop-shaped marker.
When crops are in later growing stages PVC markers with stands are needed.